// Cybersecurity Solutions
Identify and Protect against threats
Cloud Security
Infrastructure security, Access Control, Encryption, Identity and access management, Data retention, Compliance
Network Security
Next generation Firewalling, Network infrastructure security, Remote Access, WAN / LAN security
Zero Trust Network Architecture
Ensure your enterprise cybersecurity architecture is based on zero trust principles.
// Lifecycle Coverage
IT Expertise, Knowledge and Execution that makes a plan a reality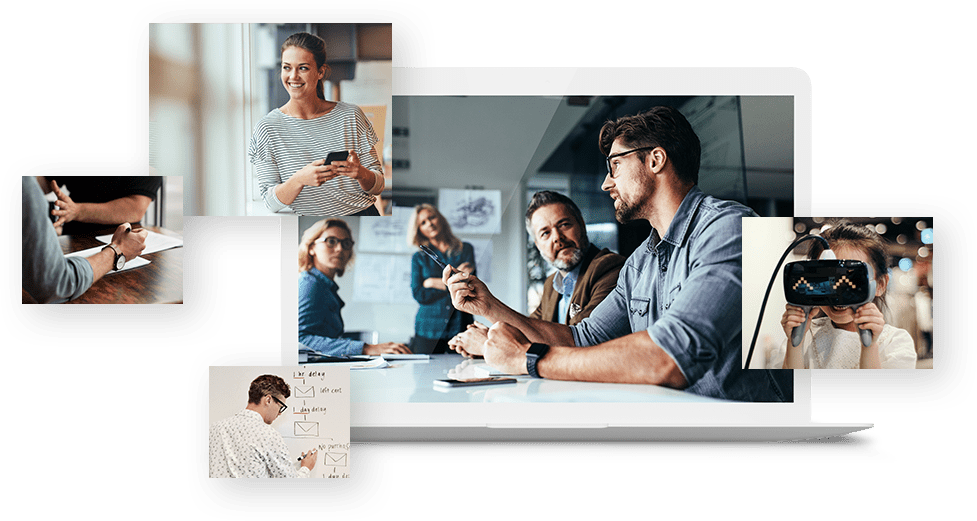 Evaluate which assets could be affected, Identify risks that could affect those assets.
Develop a Strategy, roadmap & architecture compliant with  standards.
Deploy HW and/ or SW, configure devices & services in order to increase IT security.
Improve the security Posture and reduce risks, keep up-to-date protection agains threads.
// Benefits
We help secure your business information and IT infrastructure by understanding
what poses a threat to you and how to proactively protect against them. We'll discuss your architecture,
vulnerabilities, assess your risk level and discuss solutions available within your desired budget.
Whether it's security for the network, data center or cloud, we can get you protected.