Your Partner for
Digital Transformation
DA415 is the partner of choice for businesses that want to start or optimize their process of digitalization and IT transformation by adopting leading-edge technologies with security, scalability, performance, and cost control.
We provide IT Consulting & Professional services worldwide with emphasis on Networking Infrastructure, Cloud and IT Security.
Understand your Business Today and where your Business is headed
Sync your Business and Technical visions
Make it happen while keeping costs under control
// Our Mission
Increase Business Value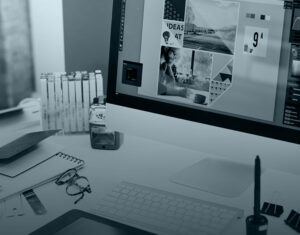 Embracing Innovative Technology
A delicate balance of IT infrastructure innovation and its Optimization is crucial for success but is becoming more difficult to strike than ever before. We can help! Don't get stuck in legacy technologies and look to the future.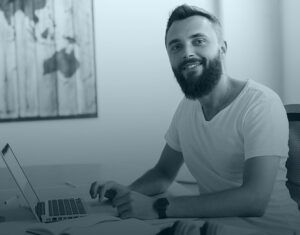 Customer Satisfaction comes First
We are committed to our customers success. That's why our experts are at your side. At the core of our company's values is a simple concept: make customers happy.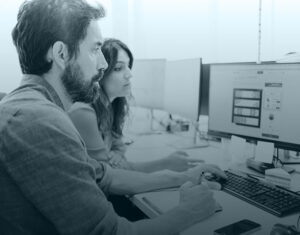 Our business model is differentiated by our immediate availability, adaptability to customer's needs, worldwide reach, participation in short and long-term projects and flexible pricing model.
// our approach
Expertise, Knowledge and Execution that makes a plan a reality
Years of experience delivering services for technology enablement worldwide. Deploying solutions that work and follow best practices, experiencing real world project execution while keeping a business focus.
Expert technical background and hands-on experience in multiple technology areas: Cloud, Cisco Datacenter, SDN, Security, Routing and Switching. Our engineers' certifications include Cisco CCIE, PMP, AWS Solutions Architecture, AWS Security specialization, ITIL among others.
Work with your team and learn about your business. As part of it, we can interact with multiple stakeholders, worldwide, in different organizations and languages (Spanish, English, business German). 
Balance of strong technical background and analytical, decision-making and execution skills to make your project a success.